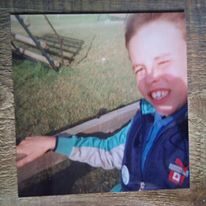 for work and press inquiries:
post@teilotrimble.cymru
*exhibition - new work*
an exhibition of new work will be held in the Morlan, Aberystwyth  through the months of September and October this year.
a private viewing will be held on Thursday the 5th of September at 6:00pm where Mike Parker  has kindly agreed to say a few words of introduction.
Please email post@teilotrimble.cymru for more details or see the event on Facebook -here
*national library of wales*
one piece from the road series has been acquired by the national library of wales as part of their contemporary welsh artists collection here is the link to the item on the nlw catalogue where it can be viewed in the south reading room on request
*exhibition*
a selection of recent work will be shown at the London Welsh Centre as part of Wales Week London.
along with other artists the exhibition "Contemporary Welsh Art" will form part of the week long activities celebrating Welsh life and culture in London.
the exhibition runs from March the 2nd until March the 3rd  work from the recent road series will be for sale.
for details on pricing and per-orders contact post@teilotrimble.cymru or keep update by following the artists' facebook or instagram pages.